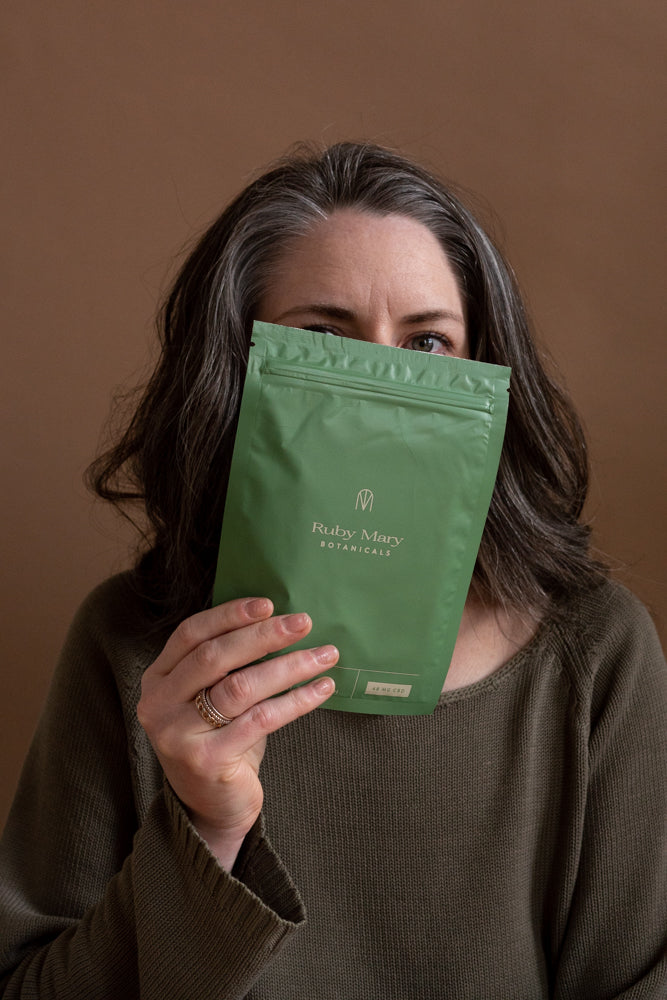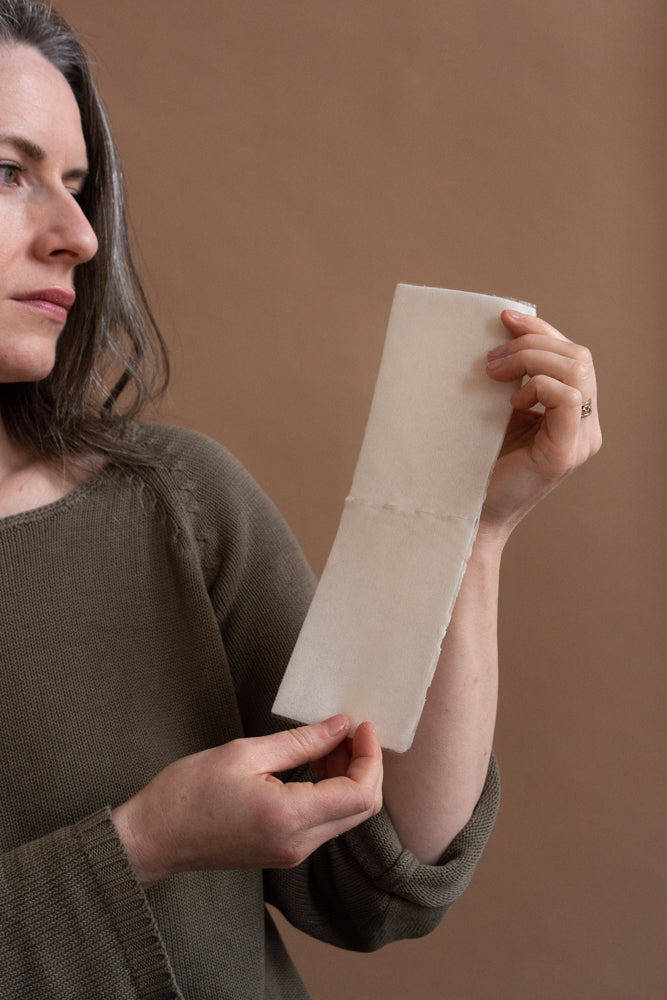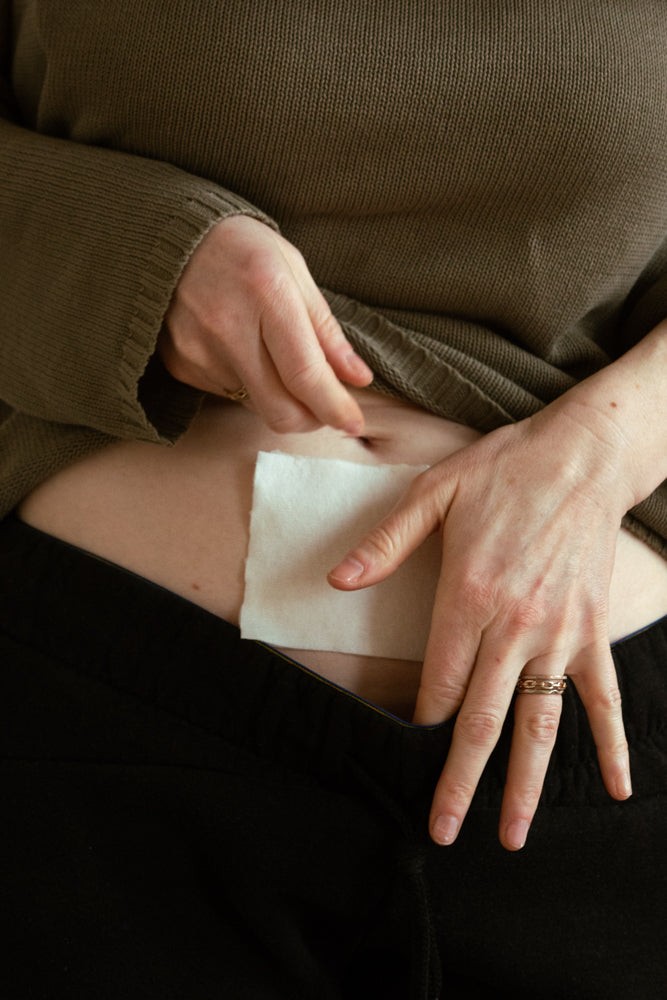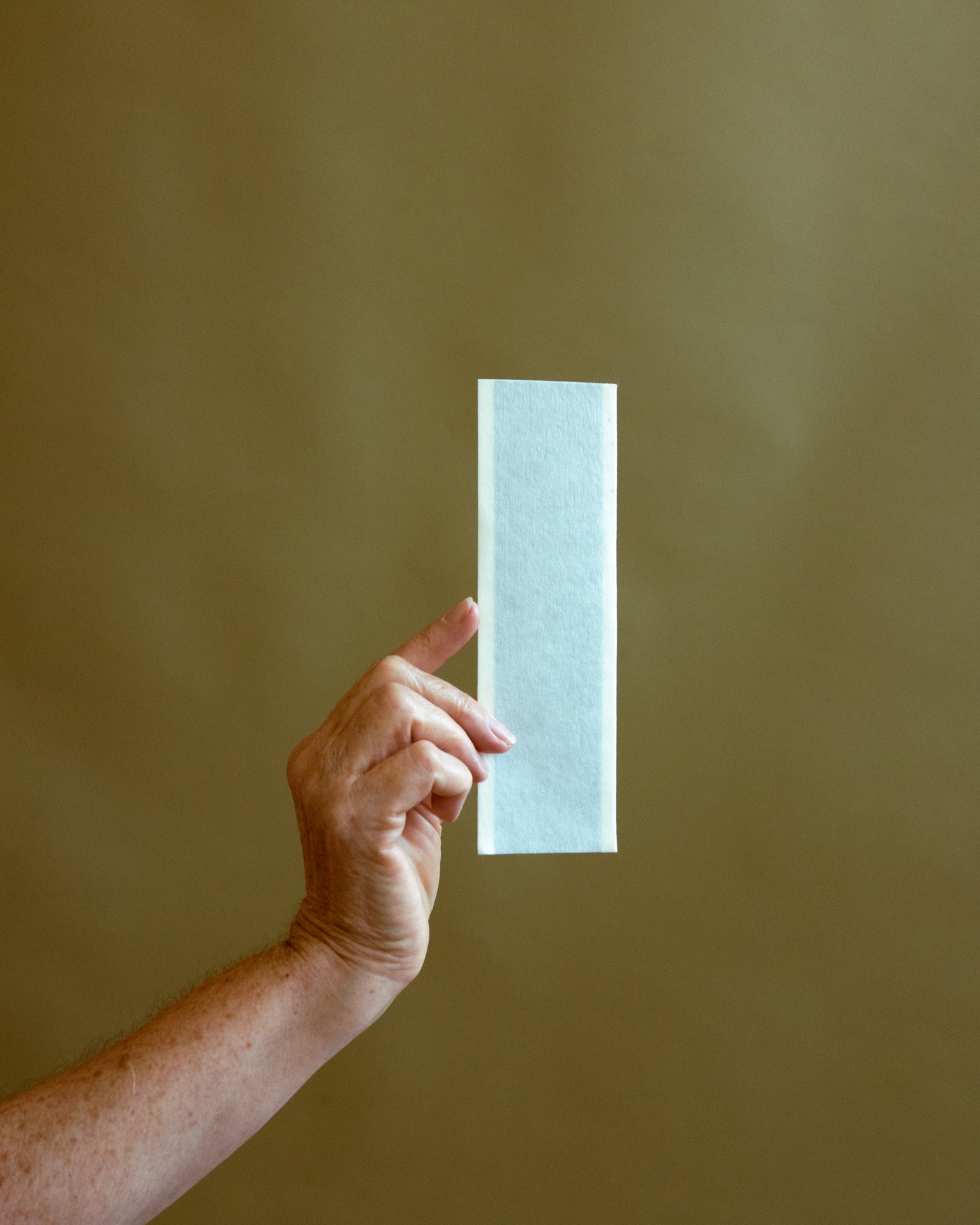 Description
Testing
Ingredients
Directions
Think of this as your emergency wellness tool. A patch kit for your body for whatever needs relief, quickly. 
The patch will begin working immediately, the effects should be felt within ten minutes. You may leave the patch on for as long as you like. When you're finished, simply remove and rejoice. 
Pro-Tip: Feel free to cut the patch in half to more easily apply to targeted areas like the sides of your hips, shoulders, etc. 
Common questions and more details about The Fixer:

What sets The Fixer CBD Patch apart? The Fixer CBD Patch represents the pinnacle of topical wellness solutions. These innovative patches are infused with high-quality CBD extract, renowned for its potential to promote relaxation, balance, and overall well-being. Crafted with care, these discreet patches allow you to conveniently enjoy the benefits of CBD throughout your day.

How does The Fixer CBD Patch work? The Fixer CBD Patch gradually releases its potent CBD formulation into your skin, ensuring a consistent and long-lasting effect. The combination of CBD, menthol, and clary sage creates a refreshing and soothing sensation, elevating your well-being to new heights.

What benefits can I expect from The Fixer CBD Patch? CBD has gained significant recognition for its potential to support various wellness goals. By incorporating The Fixer CBD Patch into your routine, you may experience a profound sense of calmness, relief from discomfort, and enhanced overall relaxation. The addition of menthol and clary sage amplifies the patch's cooling and calming properties, offering you a truly transformative experience for pain.

How should I apply The Fixer CBD Patch? Utilizing The Fixer CBD Patch is effortless. Simply peel the patch from its backing, apply it to clean and dry skin, and press firmly to ensure optimal adhesion. Wear the patch for up to 12 hours, allowing the powerful ingredients to gradually permeate your system. Whether it's a hectic workday or a tranquil evening at home, The Fixer CBD Patch seamlessly integrates into your daily routine.

Are The Fixer CBD Patches safe and all-natural? Absolutely! We prioritize your safety and well-being. The Fixer CBD Patches are meticulously crafted using only natural ingredients, free from harmful chemicals. You can trust that every patch offers a safe and enjoyable experience, allowing you to focus on your wellness journey.
Ingredients: *CBD, *Menthol, *Clary Sage, *Peppermint
*Certified Organic Ingredients
Suggested Use: Clean and dry the area where you will be placing the patch to remove excess oil from the skin. Peel the patch from the backing and place it onto the are that is a real pain. For extra assistance, place a hot water bottle or heating pad to intensify the effects.
Key Ingredients
Menthol
Menthol, also known as peppermint camphor, is a terpene alcohol with a strong minty, cooling odour and taste. When used topically it can relieve minor aches and pains in muscles and joints.
Clary Sage
In addition to being a antimicrobial agent, when used topically, clary sage can help to reduce inflammation and soothe muscle aches.
CBD
CBD oil is derived from the Cannabis sativa plant. Our oil is full-spectrum which means the cannabinoid content of the oil is the same ratio as it was originally created in the plant. This allows for better overall efficacy and potency due to the entourage effect.