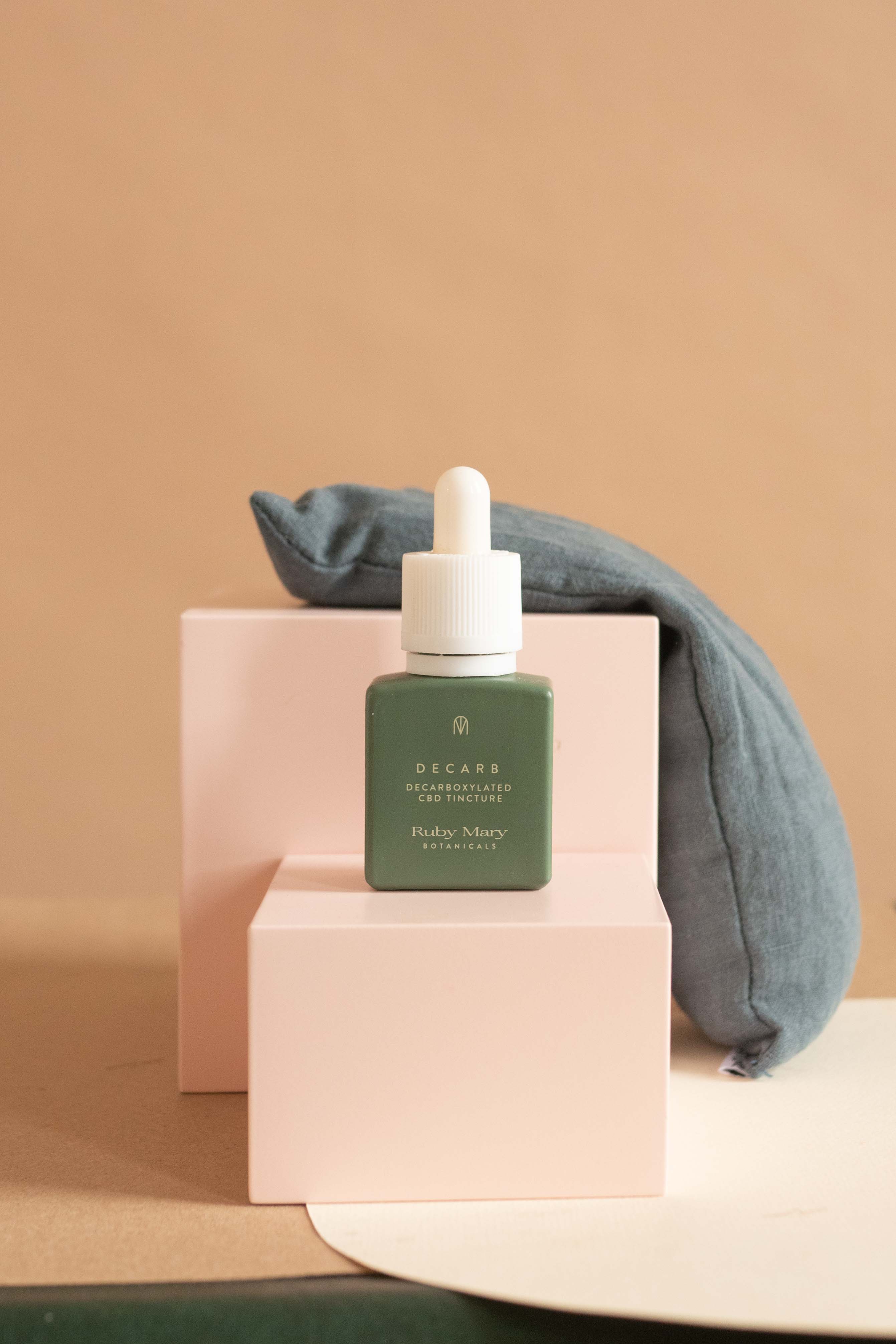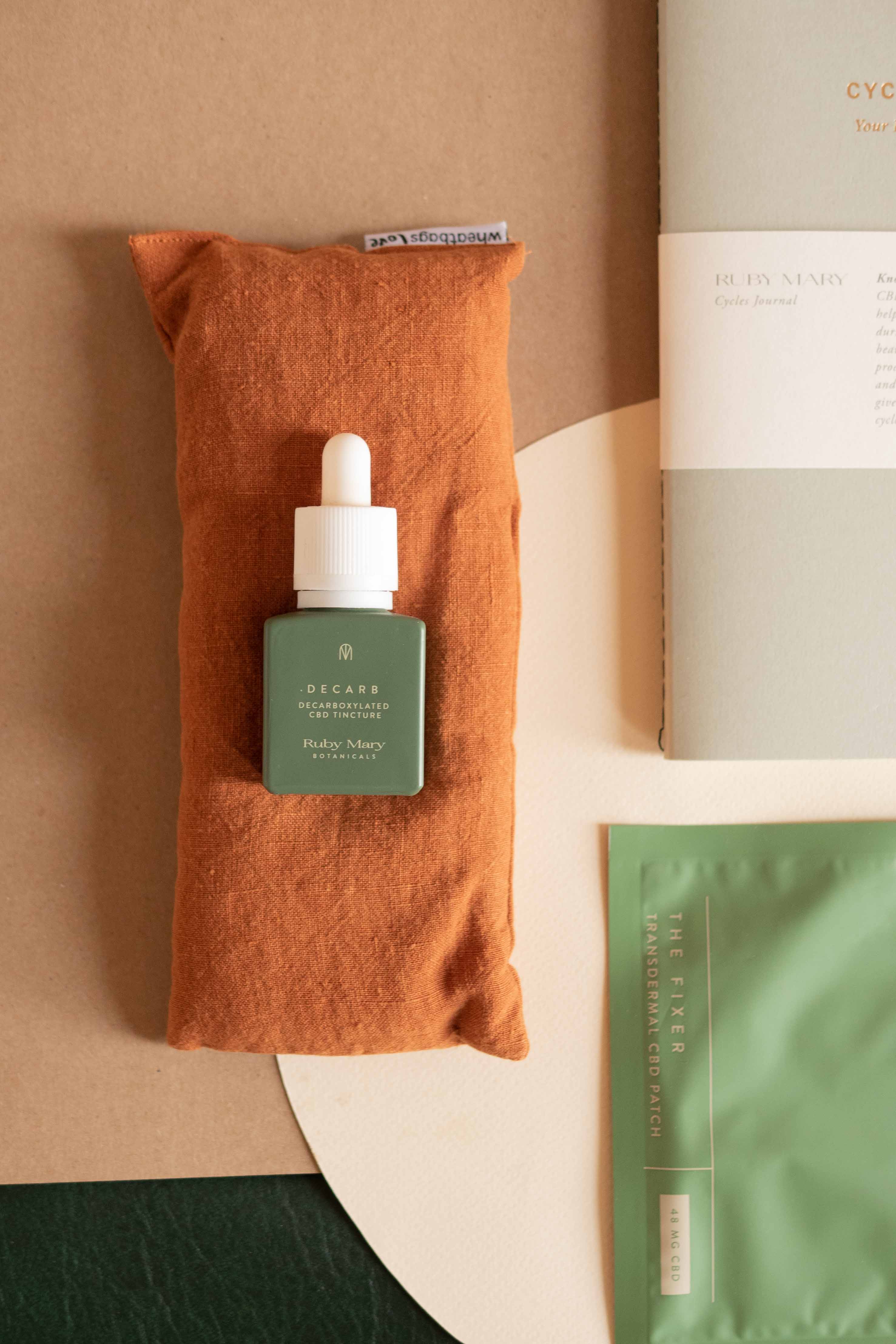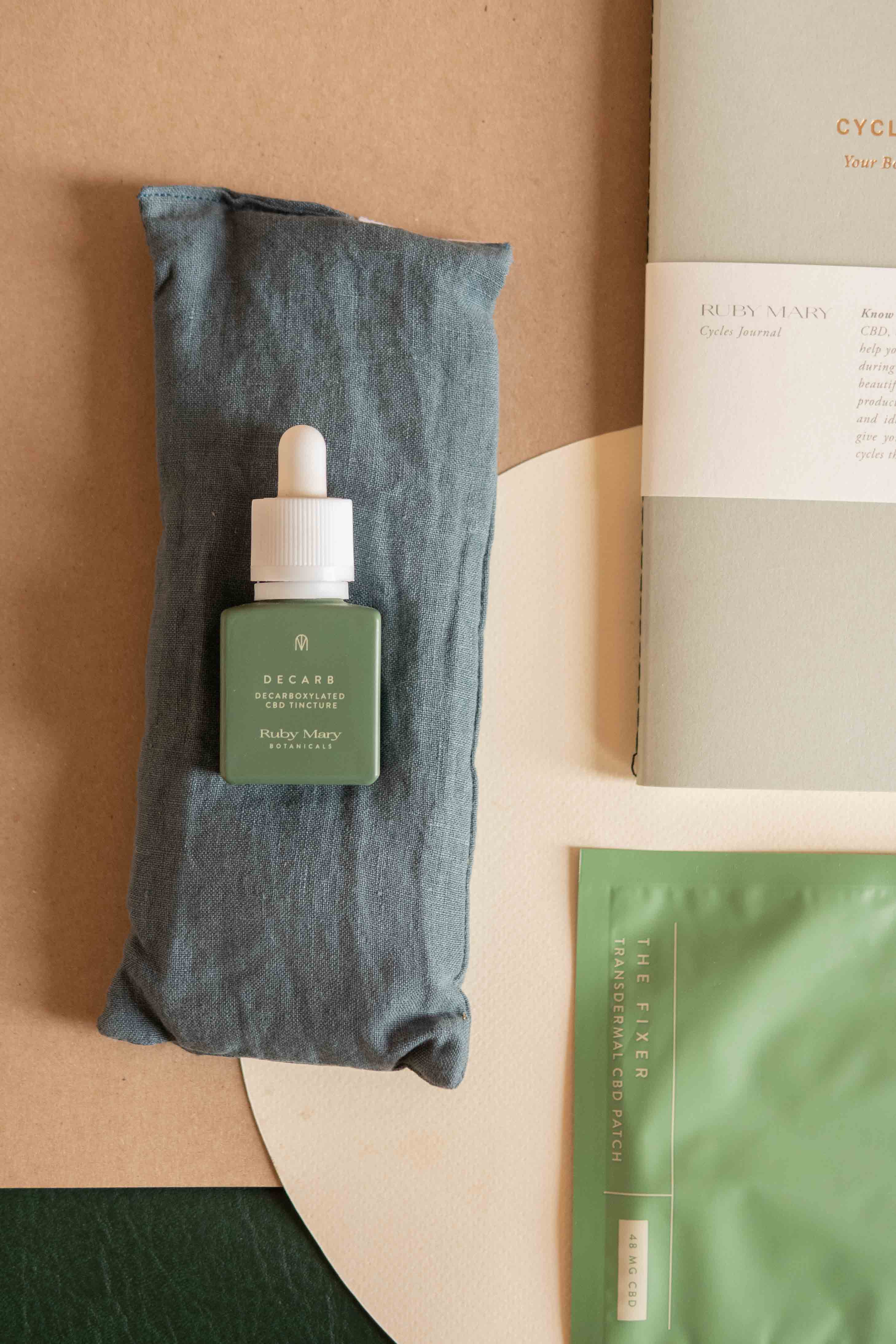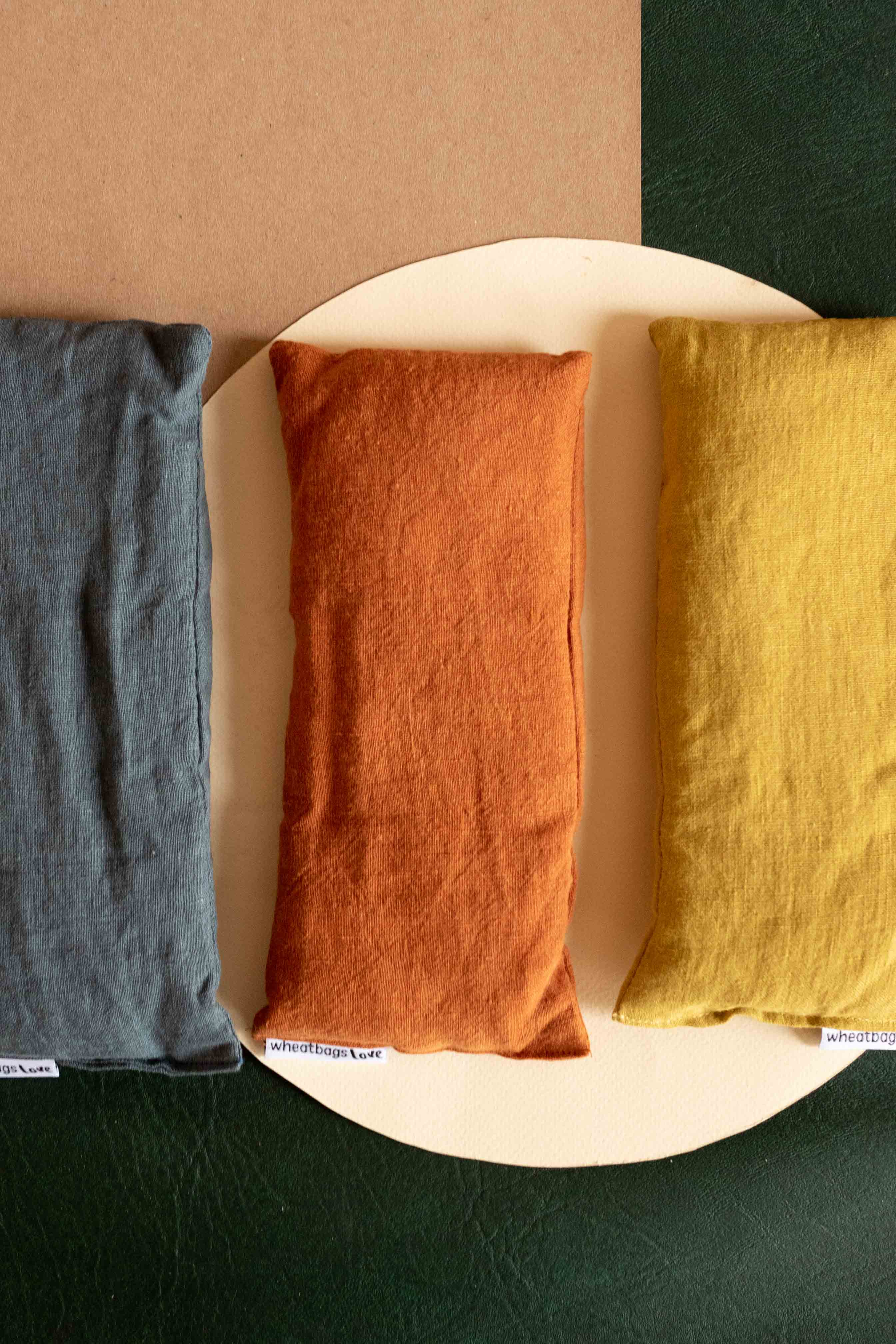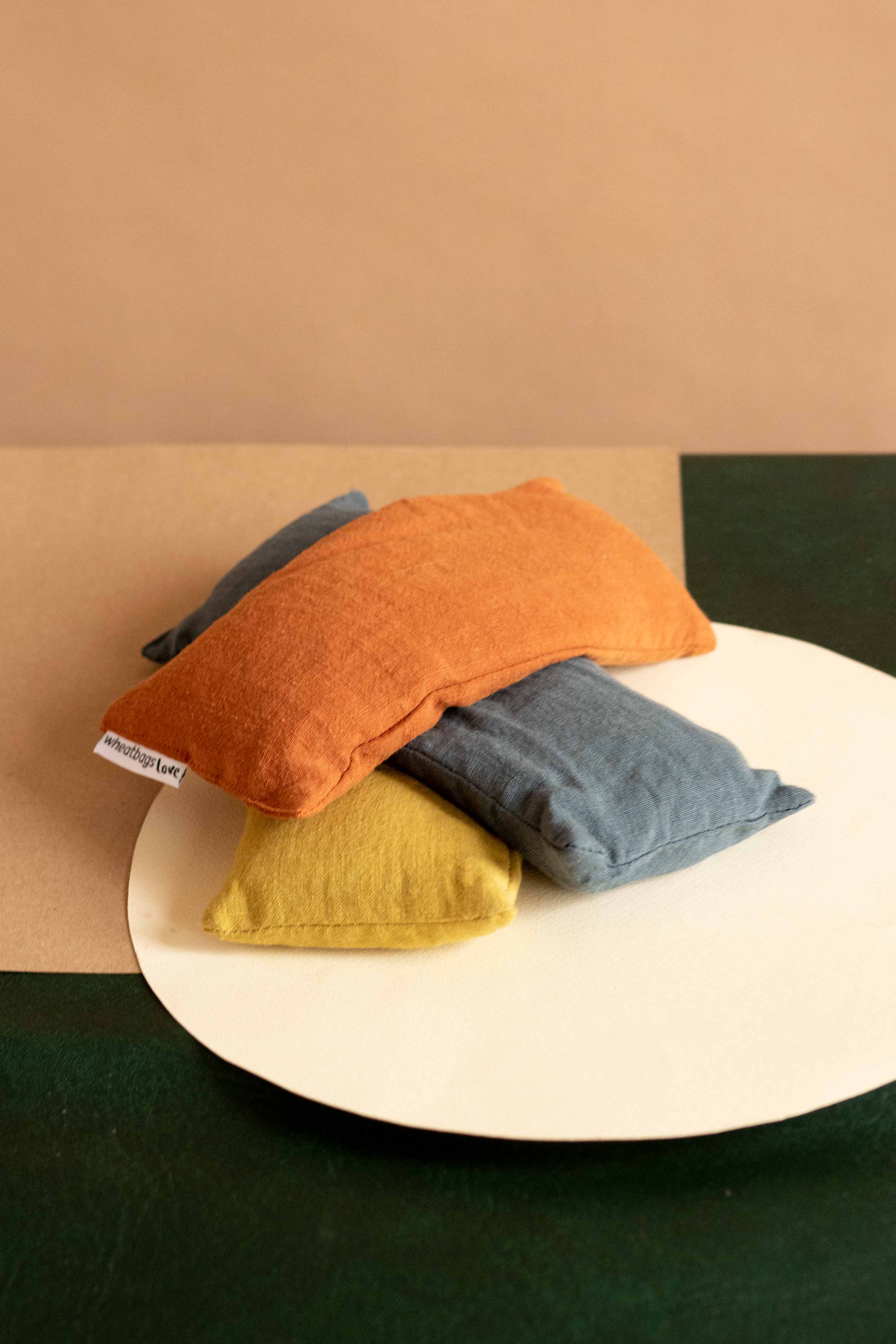 Description
Testing
Ingredients
Directions
How to hack your anxiety in 6 days.
Anxiety is our fight or flight system in overdrive. This 6 day pack will help you get back to base and will create a new routine where you can be in charge of your anxiety. 
We recommend this routine at night as you will feel relaxed, and the need for sleep may come quickly. 
What's Included:
The Fixer Patch (3)

Wheatbag (1)

Mini Decarb CBD Tincture (1)
*Certified Organic Ingredients
The Hack Your Anxiety Kit comes with specific directions to help you cultivate a healthy routine to master anxiety, use helpful tools to build foundations for better days.
Key Ingredients
Decarb CBD
Decarb CBD Tincture is our decarboxylated CBD tincture, made specifically to help aid restful sleep.
Wheat Bag
Wheatbags are Australian made with all natural materials and designed to retain heat. Wheatbags increase the effectivity of The Fixer CBD patches.
The Fixer Patch
The Fixer CBD Patch distributes CBD topically, and when combined with heat, works to melt muscle tension or body discomfort more effectively.