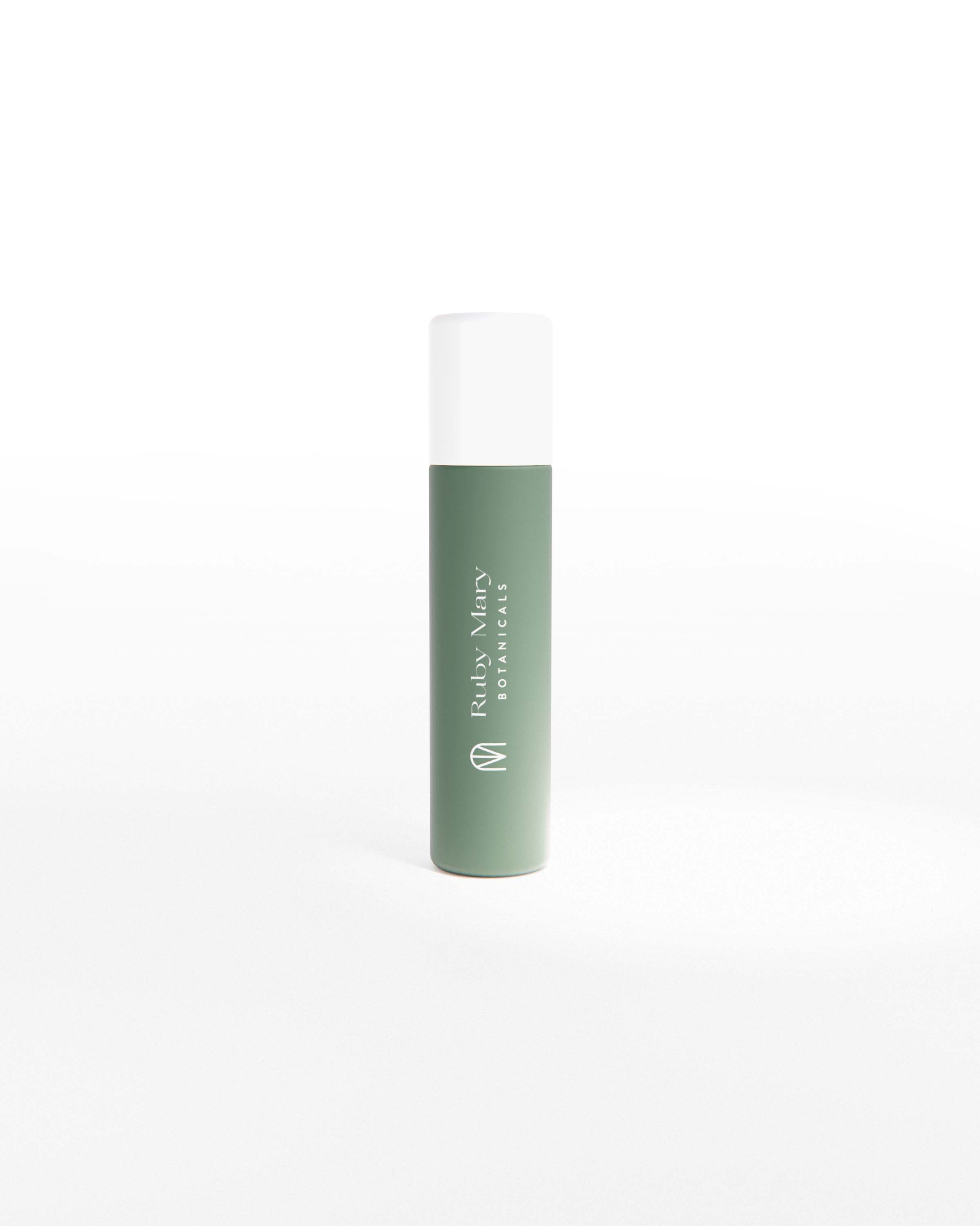 Description
Testing
Ingredients
Directions
Doobie is another tool to add to your wellness kit. A powerful combination of essential oils and CBD, Doobie packs a  punch when it comes to soothing headaches, and migraines. Our customers feedback is that they also use it as a quick acting relief for stubborn aches and pains on the go. 
Pro-tip: Use it as an emergency deodorant on the go. The essential oils in Doobie act as an antimicrobial agent to stop foul smelling bacteria from stankin' up your pits. Also doubles as a nice perfume in a pinch. 
Hemp Seed Oil, MCT Oil, CBD Oil, *Peppermint Oil ,* Rosemary Extract
*Certified Organic Ingredients
Apply directly to the forehead, temples, neck or wherever the pain is occurring.

To uplift your senses and brighten your day, apply this headache roller as you would a roll-on perfume. Inhale deeply and exhale everything that isn't serving you.